Stuff Investment Bankers Like, Round 3
It's been awhile, so let's jump right back into it.
Parts 1 and 2 are here – essential reading if you ever plan to go to Buenos Aires or hit "Reply All" in your email client.
15) Unsolicited Advice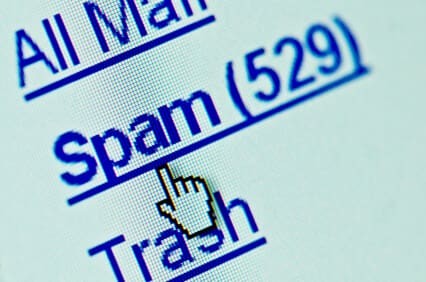 Working in investment banking, you will age more rapidly than the average person.
That's just what happens when you go to Starbucks 10 times a day, eat junk food all the time, and then work 100 hours a week to boot.
So many bankers start to feel that their true age is higher than the number of years they've been on the planet – which is what inspires them to give unsolicited advice.
It happens when senior bankers "advise" the juniors and when junior bankers tell interns exactly what they should be doing at all times:
"You know, you should strive for a long and celebrated career in investment banking. All hedge funds collapse anyway, so don't even think about going jumping ship and going to one."
Thanks, but did I ask you or even mention my future plans?
"Check your work very carefully before showing it to anyone."
Thanks – I was planning to add in a lot of errors just to make it more interesting.
16) Stacks of Unread Newspapers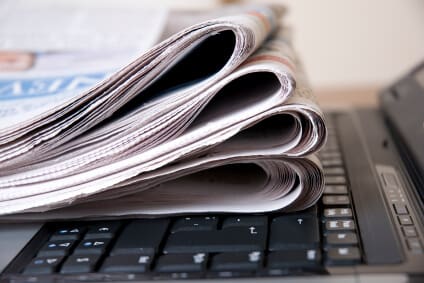 Almost as much of a badge of honor as how many holidays you've worked (see below) is the number of unread newspapers on your desk.
Not realizing that they can check the news by looking online for 2 seconds, any senior banker worth his salt instead gets a daily subscription to the WSJ.
And then they let newspapers pile up on their desks while they're off traveling 24/7.
When they come back to the office, of course, they immediately ask their assistant to "clean up" or "get rid of all this garbage."
And you wonder why the rain forest is disappearing…
17) Assistants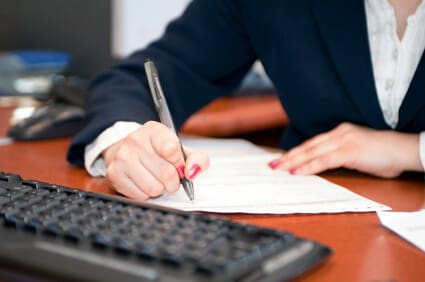 While I've not been kind to the back office and support teams in the past, I can't lie: a good assistant will save you time and time again.
A lot of incoming bankers and interns get this one wrong and treat assistants like crap, never acknowledging them or taking 5 minutes to have a friendly chat.
These newbies are surprised later when they suddenly don't know their VP's cell # or they can't figure out what their MD's schedule is next week when they're up at 2 AM sending out an email to set up meeting times with a client.
Treat your assistant – or any support person – right, or you'll suffer the consequences later.
And no, no matter how much you like your assistant you still can't hook up with her (or him) – only MDs get to do that.
18) Working on Christmas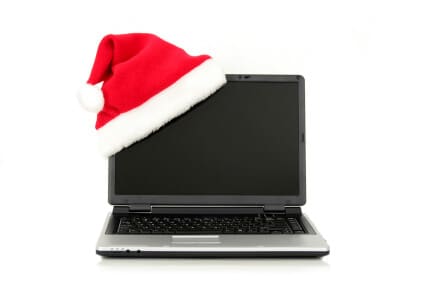 Aside from how many consecutive all-nighters you've pulled, there's no greater badge of honor among bankers than how many holidays you've had ruined by those legendary investment banking hours.
No one considers occasions like Halloween or Valentine's Day to be real "holidays," so forget about those – the 2 untouchable ones are Thanksgiving and Christmas (at least in the US – elsewhere it varies by country).
Being a masochistic bunch, at some level bankers enjoy this kind of abuse.
There's no higher glory than looking at your Blackberry constantly and responding to emails while everyone else at the table is staring at you in disbelief.
And then you get to complain to all your friends about how you had to pull an all-nighter on Christmas Eve – all the while secretly enjoying that you can now complain about it.
19) Models and Models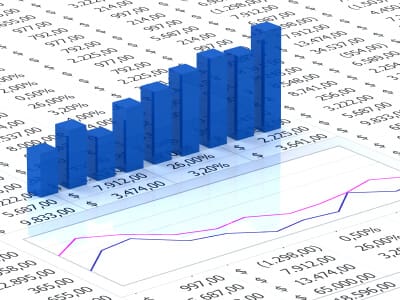 Everyone gets into finance for different reasons, but there are just 2 core motivators: 1) Money and 2) Prestige.
No one could be interested in talking about bonds or interest rates or EBITDA just for fun, right?
You'd think that, but as soon as you start working you realize that a lot of the job involves administrative work, picking up dry cleaning, and fixing printers.
By comparison, financial modeling seems like the most intellectually engaging activity ever, even though it's really not rocket science.
So as a banker, you relish opportunities to crunch numbers and do more than just collect data and send emails.
And if you're looking for other types of models, head to Buenos Aires.
20) Lucites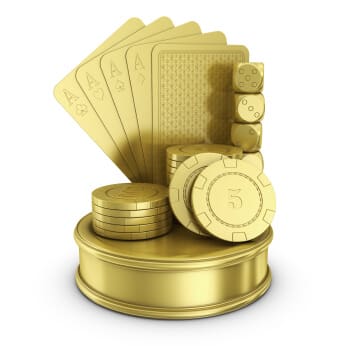 Whenever you close a deal, along with the Closing Dinner you get to design a "lucite" – a trophy of sorts to commemorate all the man-hours spent on that IPO or that acquisition and all your blood, sweat, and tears.
If you worked on a casino acquisition, your lucite might be in the shape of a roulette wheel or poker table; for a pharmaceutical deal maybe you'll get to design something in the shape of a vial or pill bottle.
Much like how you've lined your walls with all those meaningless awards from high school and college, bankers line their shelves with these lucites to impress visitors.
For the analyst who has gone Patrick Bateman, lucites have another use as well: weapons.
So make sure you design something sharp – you'll never know when you might need it one night after you've pulled one too many all-nighters and they discover the bodies in your apartment.
21) Forecasting the Apocalypse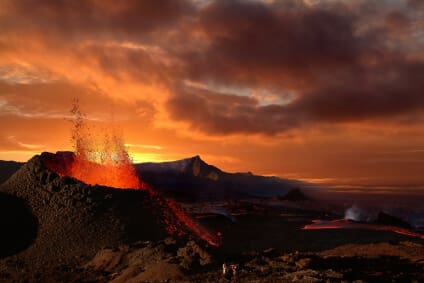 "Wall Street is over! New regulations will doom the industry! Pay will never recover, time to find a new profession!"
Question: Are those quotes from 1893, 1929, 1987, 1997, or 2007-2010?
The correct answer is "all of the above" because bankers have been forecasting apocalypse as long as the industry itself has been around.
Back in September 2008 everyone really thought it was all over – but it looks like we survived that one as well.
As long as capital markets exist and companies need to raise money, they'll need bankers.
Just make sure you keep telling everyone the end is nigh, though – you don't want to seem overconfident.
Break Into Investment Banking
Free Exclusive Report: 57-page guide with the action plan you need to break into investment banking - how to tell your story, network, craft a winning resume, and dominate your interviews